About the Industries
Fancy Lady Industries is the home for the varied and multitudinous creations of Natalie Perkins.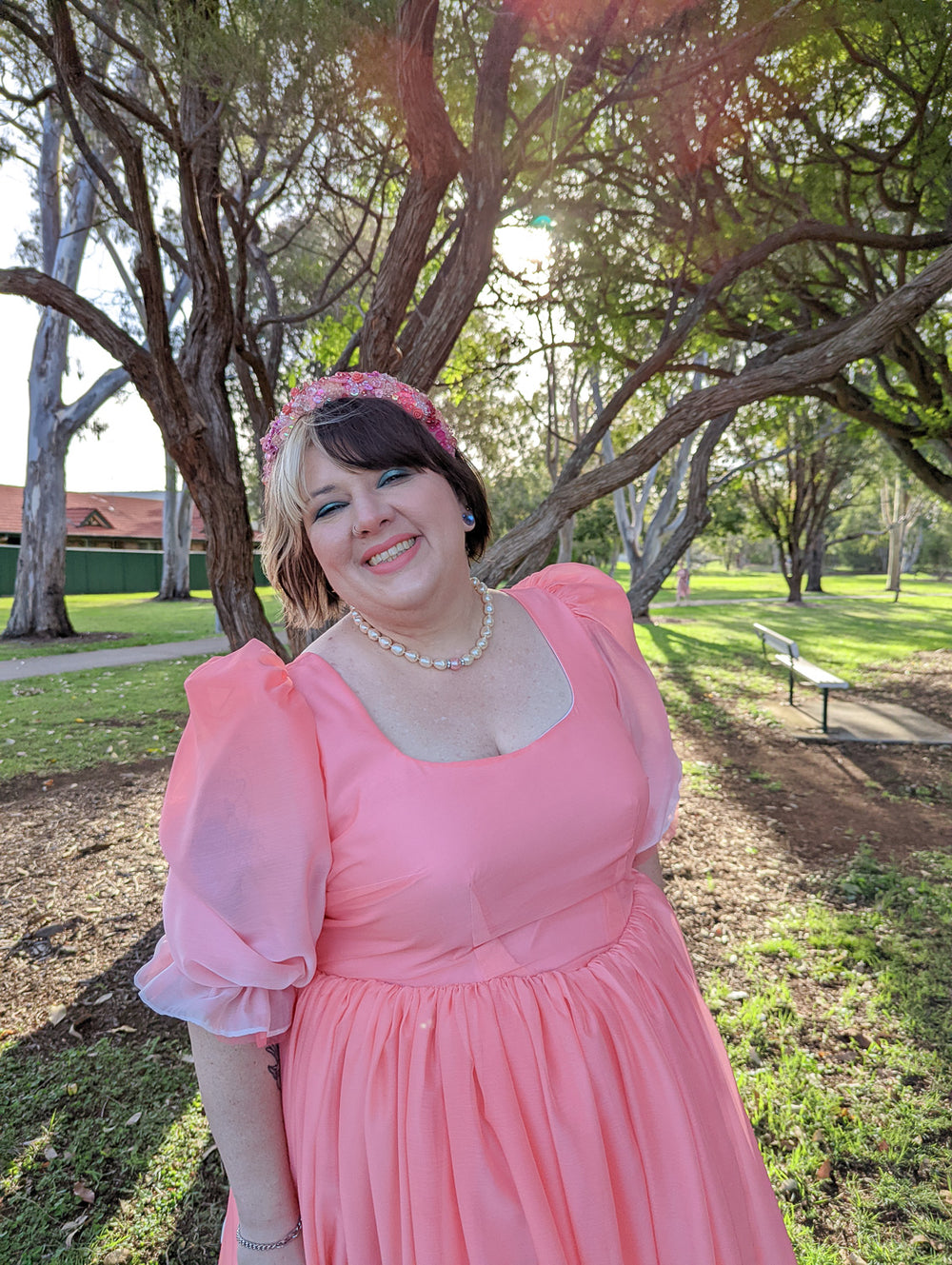 About the Lady
My style is what one might call loud. I used to facetiously call myself a "fancy lady", being quite the opposite of a conventionally refined and ladylike woman. I laugh raucously, sit with my knees open, and I am Very Opinionated.
I live with complex mental illness and identify as chronically fully sick! My work is politically and emotionally charged with my love for visual art, social justice and just general magical Sagittarian thinking.